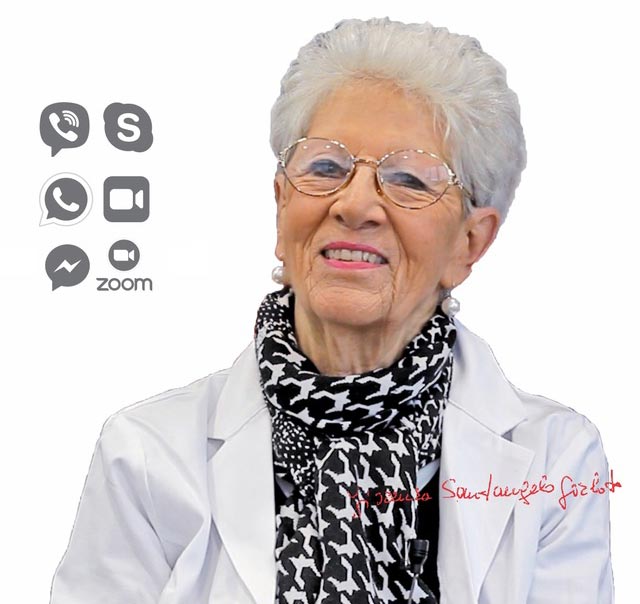 As years go by, the skin tissue loses oxygen and becomes bleak in colour. It also loses its natural firmness and elasticity, and consequently gets wrinkly.
The oxygen skin massage provides the skin with a high concentration of oxygen and enables cells' renovation. It is a very simple, painless, pleasant, and relaxing treatment.
WHAT ARE THE BENEFITS FOR THE SKIN?
Oxygen has a revitalising effect of the epidermal tissue and triggers the expulsion of built-up toxins causing the grey, dull colour of the skin. It also improves microcirculation and cell metabolism, which boosts collagen and elastin production.
You will see the positive effects on the skin after the very first treatment. The skin will become clearly toned, lighter, more compact and elastic, as well as properly hydrated. The skin of the face will look smoothened, due to the immediate lifting effect that temporarily removes facial wrinkles.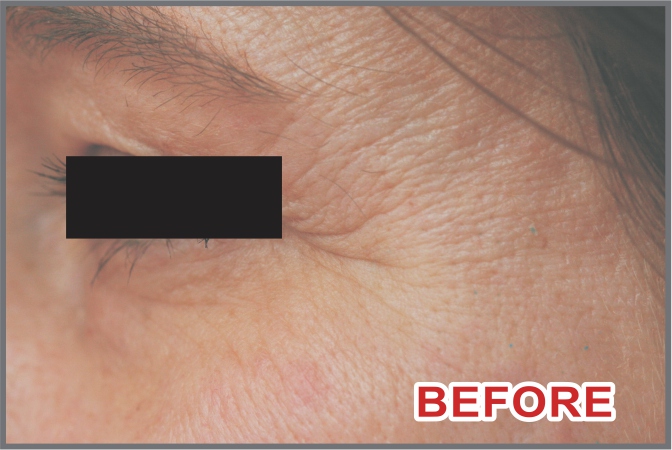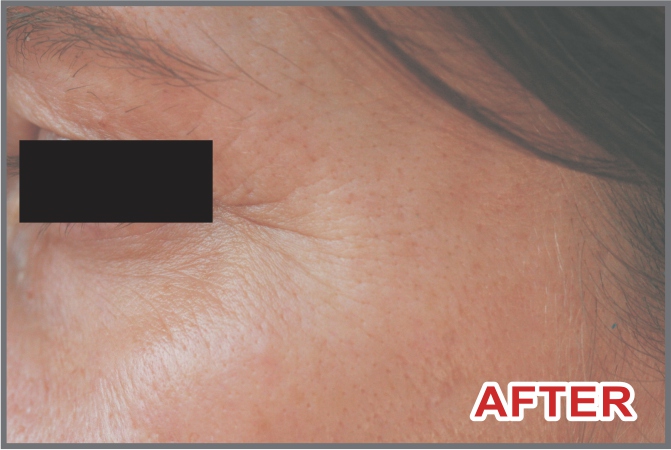 | SKIN TYPE | EFFECT |
| --- | --- |
| Mixed skin; skin with acne | It has an astringent effect on the pores of the epidermis and enhances the healing process |
| Dry, dehydrated and sensitive skin | It has a moisturising effect, it stimulates collagen and elastin production |
| Dull skin with intensive wrinkles | It has an anti-wrinkle effect, removes toxins, and revitalises and improves the skin tone |
Oxygen skin massage is recommended to all skin types. It enhances and improves the absorption of the treatment into the deeper layers of the epidermis. It also improves a faster absorption of active ingredients, such as hyaluronic acid and collagen. The oxygen and the other active ingredients have a synergic effect, so you can immediately see the results of this treatment.